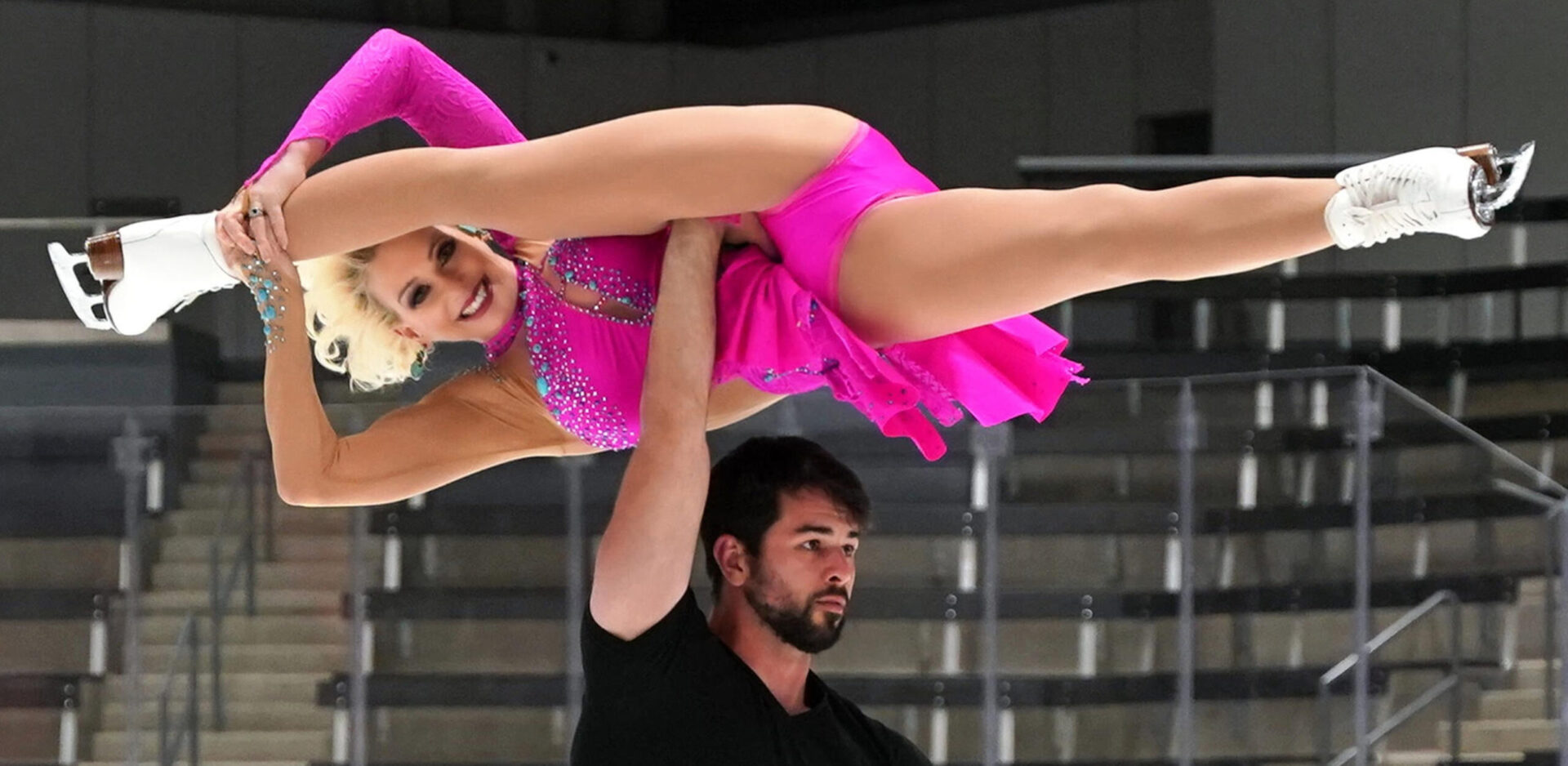 Welcome to "DenaAnneWeiner.com" and congratulations on taking the first step to enjoying an incredible lifestyle filled with complete health and fitness!  As you know, the first step is the most critical – it requires a desire to change, and I believe with the proper mindset, dedication and a whole lot of heart you can accomplish your fitness goals and make all your dreams come true.
My dream of enjoying a healthy, active and vibrant lifestyle has come true for me and my family as well as all my clients and I am very excited to assist you in creating the perfect lifestyle you've always desired.  As a lifelong, avid athlete I've participated in numerous sports activities and during the last 17 years I have competed and performed in over 85 fitness and figure shows. In 2007 alone, I competed in 14 fitness shows worldwide. I am well known and highly regarded in the industry for my commitment to health and wellbeing and for practicing what I preach!
Check out Dena's 60th Birthday Bash Videos 7-8-2022
Celebrating my 60th Birthday July 2022
Throughout my sports and fitness career I have gained the expertise and wisdom to know the preparation that goes into competing and being the "very best you can be" is one of the most important keys to your success.    Once learned, preparation skills will serve you throughout all your endeavors. Preparation includes nutrition (your body's fuel) weight training, cardio, cross training, flexibility, core strengthening, getting enough sleep, a positive attitude, mental focus, belief in yourself and living a clean and healthy lifestyle.  Add to this persistence and in no time at all, your dreams become your reality.  Mine sure did!  After 8 years of training and persistence I won the 2005 Fitness America Pageant – I was 43 years old!
Today, as a 61 year old mother of three sons, I am still competing and am the best example to my family, friends and clients of the importance of being healthy and fit regardless of your age. As your Fit Life mentor and partner I am here to motivate, encourage, inspire, educate and guide you in body, mind and spirit to achieve the best physical, mental and emotional health you desire.  You've taken the first step by visiting my website, now, allow me to join with you and create a custom program for your lifestyle so together, we can cross the finish line, achieving your goals and dreams.
Your Partner for a Fit Life
Dena Anne Weiner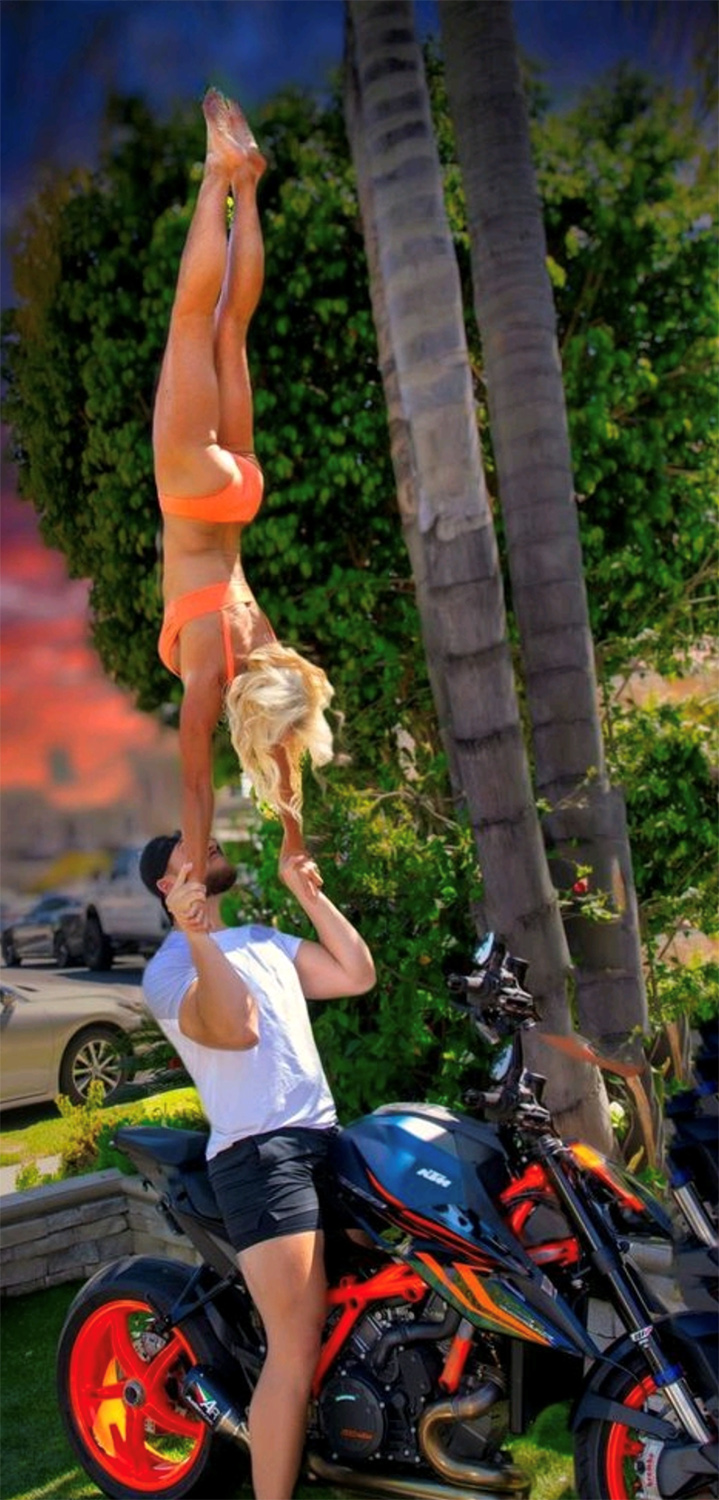 Dena Weiner Full Twisting back flip July 2022. 
Latest pictures of Dena,
60 years old!