Photos with Nate Acro Yoga and Cabaret dance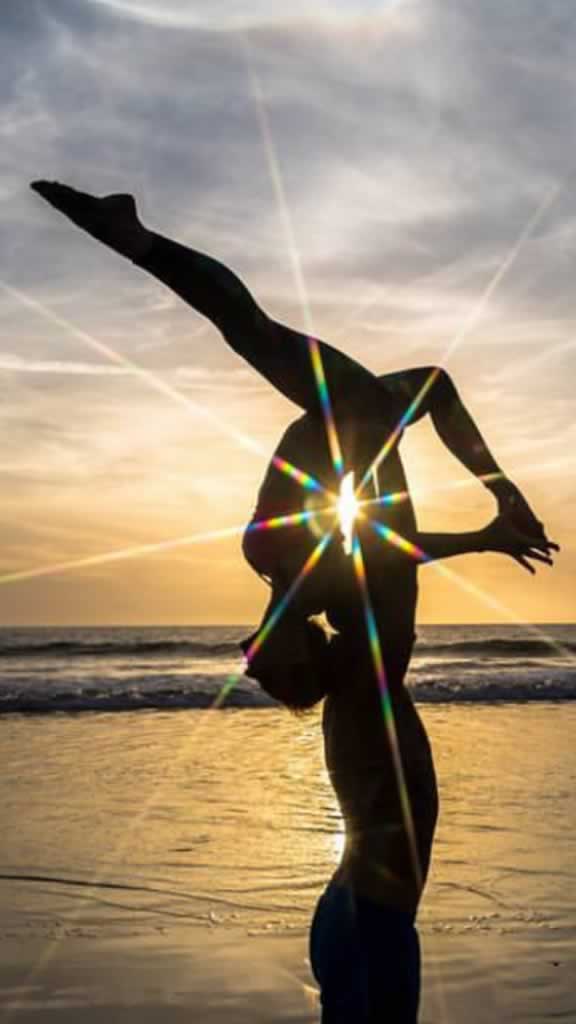 MY NEW STORY
Nate and my first performance together after only being together as a Professional Cabaret Theater arts Acrobatic Acro Yoga ballroom dance partnership since January 1, 2017. As most of you know Ivan and I broke up our dance partnership in September after our Professional Cabaret Theater Arts World Championships in Orlando Florida. I went searching in the ballroom dance world, the dance world, the circus de solei world, the acrobatic and acro yoga world to find a new dance partner…
Meanwhile since Nate comes from the Acro Yoga and Acrobatic world he was asked to fill in for a couple that got hurt 2 weeks before the event ( show was February 10, 2017) in this show called "Acrobatic Storytelling – Presents – intercourse". So Nate and I being new to this together were figuring out what we would be able to put together in such a short period of time… Well this is what OUR STORY was and this attached is our performance that was our story telling into the brand new partnership we share together, with all the trials and tribulations of the sport and learning to connect to one another…
OUR STORY we were portraying in movement and in our routine:
You have to re-commit.
After every flight, after every accomplish.
Acrobatics tend to be fierce and independent- champions used to be solo success.
But the transition to partnership success – well, that's a whole new skill set. When two new partners come together… it's frustrating as frack…
That's when you tell the other person how much they mean to you. That is when you say you're in it to win it.