2020 Videos on YouTube Dena Weiner, Ice Dancing, Ice Skating, Cabaret Dancing, Acro Dancing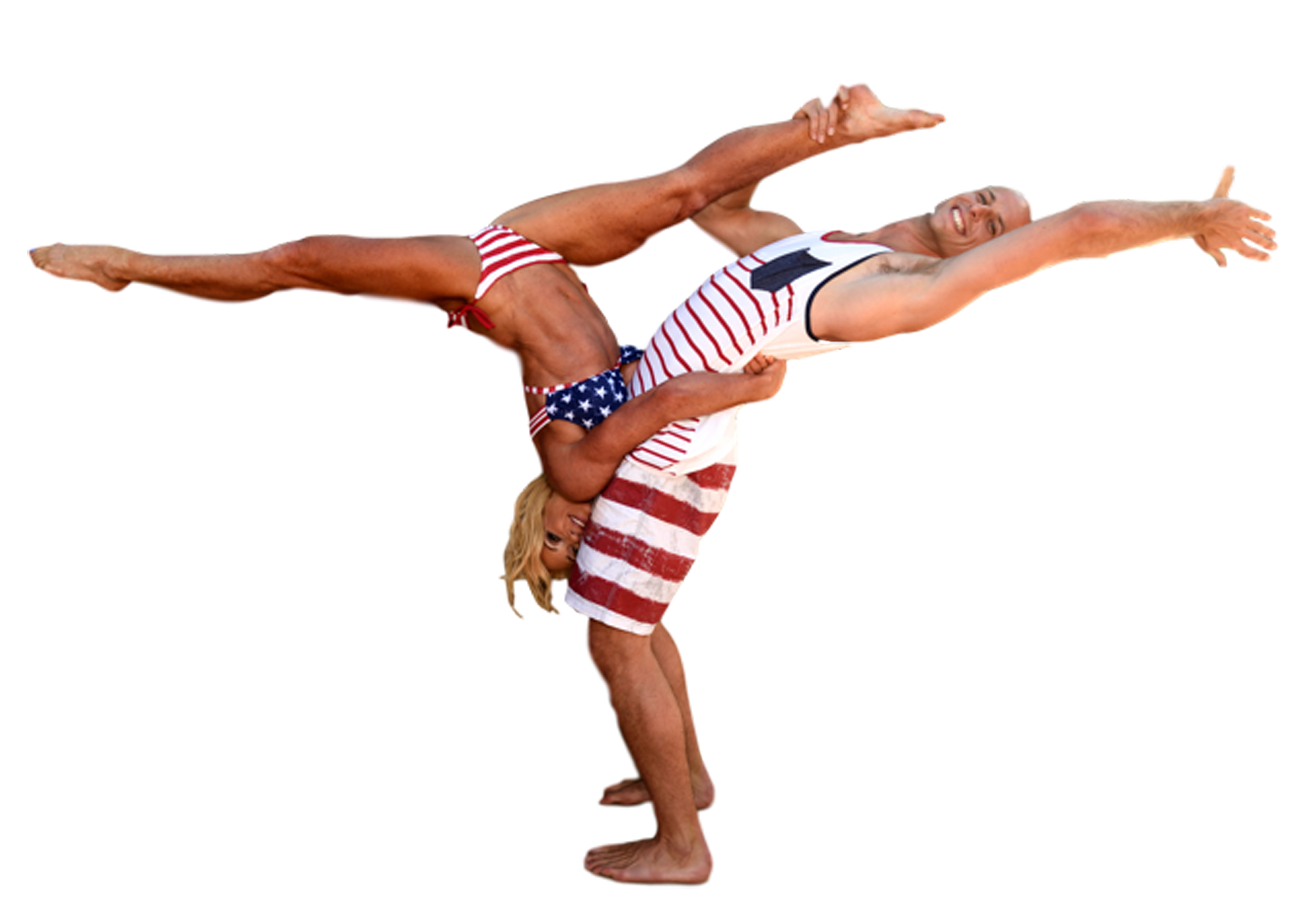 with Nate January 2020 Training for Professional Cabaret Theater Arts Ballroom dancing – 24 Hour Fitness
Acro dance flow with Victor St. Patrick's Day March 2020 Santa Monica Beach
Acrobatics at Santa Monica Beach with Arnell whom I met 5 minutes prior to doing this with. St. Patrick's Day March 2020
with Deividas May 2020 During the Pandemic Ice Dancing at Aliso Viejo Ice Palace Rink
with Deividas July 4th Dressed up in red white and blue to honor our Flag and America. Ice Dance Style at Lake Forest Ice Palace during the pandemic so Great park Five points was closed. July 2020
with Deividas July 4th Lake Forest Ice Palace Celebrating the 4th of July 2020 Ice Dancing
Threesome Acro Yoga with Stephen and Katie August 2020. We are practicing for a Photo shoot soon together in Monarch Beach 2020
October 2020 during the pandemic Photo shoot at Monarch Beach threesome acro yoga with Stephen and Katie
Halloween Acro yoga 2020 with Victor at Santa Monica Muscle Beach
Halloween with Deividas Ice Dancing Style – 1 year and 4 months into my ice skating and ice dancing journey at 58 years old. Great Park Five Points ice Skating Rink Halloween 2020 October.  During the Pandemic (Hence the masks)
with Nate for Halloween 2020 at the Park doing our Cabaret Theater Arts Ballroom Dance lifts and tricks to Halloween Music and Halloween colors entertaining ourselves October 2020. LOL
Ice Dancing with Deividas Halloween Style.  At Great Park Ice Skating Rink October 2020 Rink 1
with Stephen and Katie doing threesomes Acro yoga poses together at Monarch Beach for Veteran's day 2020 November
At 58 years old and my 51st year doing my full twisting back flip. Each year I go tot the gymnastics gym to see if I can still do my round off full twisting back flip I learned when I was 7 years old back in 1969. Usually, I go right after my birthday in July to do this. But during the pandemic I had to wait until the gyms opened, so hence November 2020
with Nate in the Park doing our Cabaret Theater Arts and Acrobatics lifts and tricks for Veteran's Day 2020 November.  Dressed up in Red white and Blue to represent our Country USA
I have been a Gymnast most of my entire life since I was 5 years old. But I only been on ice now 1.5 years. I took 50 years off from ice skating when I was a kid until I was 7 years old and quit to do gymnastics full time training for the ultimate goal the 1980 Olympics in Gymnastics!
Santa Baby Acro Dance style with Victor Christmas December 2020. At a very unusual place high above the world
with Deividas Ice Dancing during the pandemic 2020 (hence the masks) – Dressed up Deividas as Santa Clause.. A Ice Dance program with only 1.5 years of ice skating under my belt. at Great Park Five Points Ice Skating rink. Rink 3
Threesome acro yoga poses with Stephen and Katie for Christmas 2020 December at Monarch Beach in the winter.  Having fun producing different shapes with our bodies together
with Nick Christmas Tango Ballroom Dance in Christmas costumes  (him as Santa) for Christmas 2020 at a Park with an amazing setting and view to do our Tango Dance
Victor and Katie Christmas 2020 doing a Threesome acro yoga, acro dance flow sequence. All dressed up in Christmas garb.. On top of the world location!
at Lake Forest Ice Palace practicing my Ice Dance routine I am doing with Deividas at Great Park Five Points . December 2020 Christmas theme…