From product endorsement to fitness coach, lifestyle coach, and a lot more!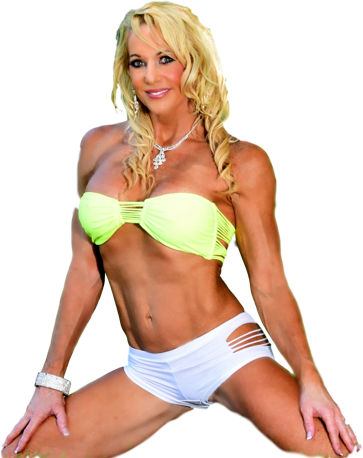 FITNESS AND HEALTH INDUSTRY
In her proud career Dena has endorsed a lot of products from fitness and health industry.
Personal Guest Appearances
COMMENTATOR OR ANNOUNCER AT SHOWS
Hosting shows as commentator or announcer.
MOTIVATIONAL SPEAKING ENGAGEMENTS
Hosting shows as commentator or announcer.
CABARET THEATER ARTS BALLROOM DANCE ROUTINE WITH IVAN BERKOVIC FROM CROACIA
TRAIN FOR STRENGTH
Presentation and confidence on stage, posing on stage,  share the mental and emotional journey thru the process of getting on stage, train for strength in the fitness routine, flexibility, gymnastics and strength moves.
Ultimate Fit Lifestyle Coach
HELPING TO DISCOVER THE ANSWER WITHIN YOURSELF
Helping to discover the answers within yourself, clarity of values, create a plan of how to achieve what client really wants, become sound board for new ideas, support in making life changing decisions, challenge clients views beyond their perceived limitations, direction, acknowledgment, encouragement, and be a resource of information.
MENTAL TOUGHNESS
Teach the mental toughness needed to be a competitor in anything you choose to do in life.
Custom Designed "Ultimate Fit Lifestyles"
INVEST IN YOURSELF
Invest in Yourself- The payoff Lasts a lifetime! "Mental Affirmations Produce Physical Transformations"
Customized Diet Plan & Online Personal Training
DEVELOP AND MAINTAIN YOUR GOALS
I work with you, one-on-one to develop a program that best fits your needs. The mentoring continues online as you develop and maintain your goals.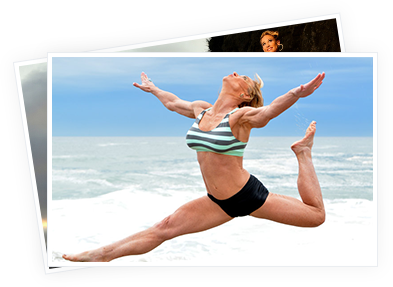 LOOKS
Sports / Fitness
Glamour
Fashion
Casual
Swimwear
Please Note: When contacting me, please include all shoot details including:
LOOKS
Lingerie
Muscle Beach Shows
Print / Editorial
Parts Model
Fashion
Type of Shoot
Compensation
Makeup
Wardrobe
Any additional information