Fitness Coach
Teacher – Fitness Model
Actress – Fitness
Figure Pro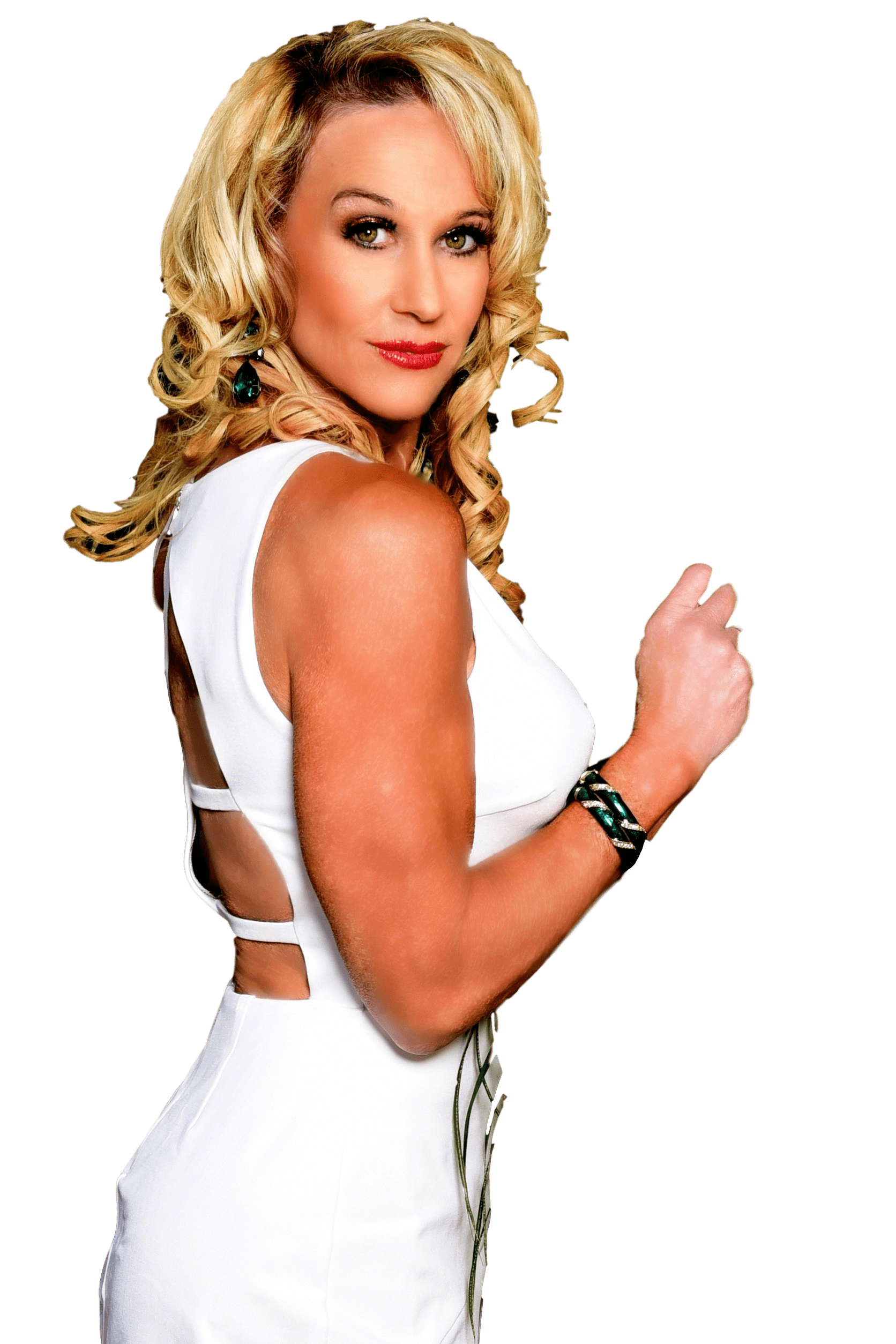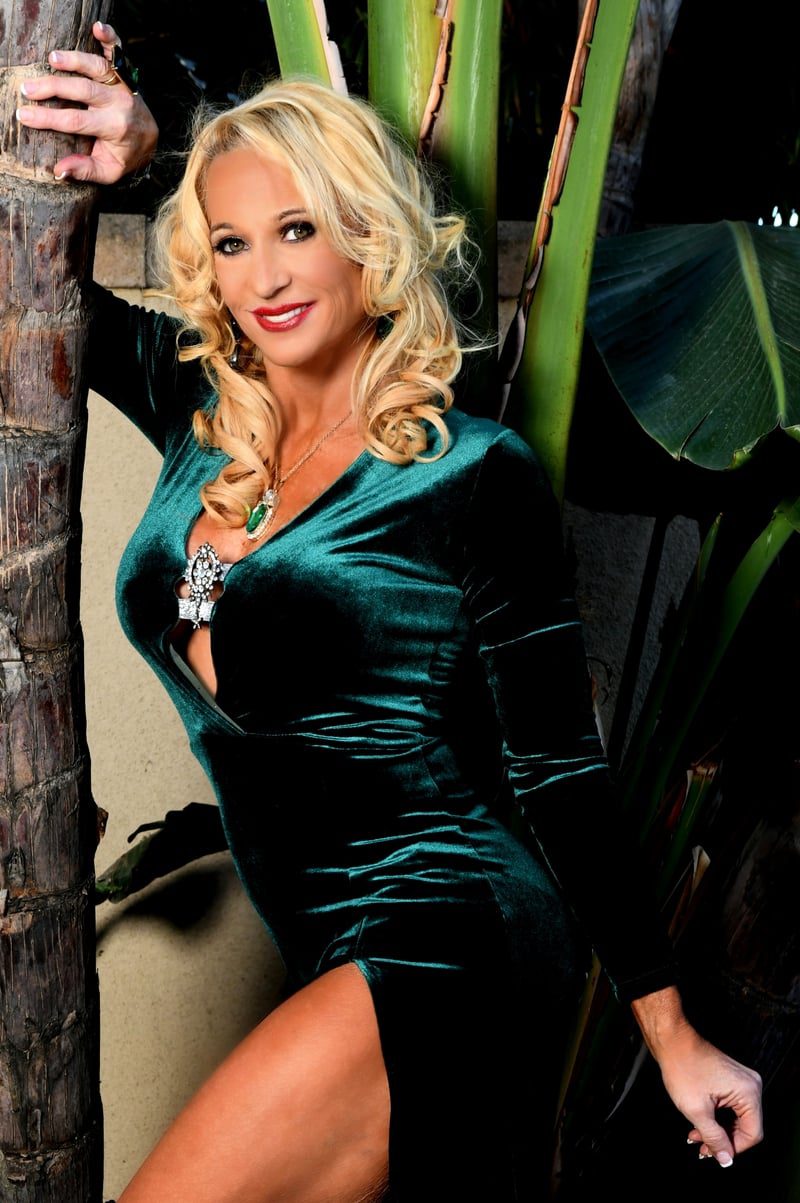 FOX CHANNEL 5 SD
Promoting Kango Jumps newest fitness craze
COMMERCIAL FOR VOLKSWAGEN, CANADA
"Together at last" as a fitness women showing her strength, power and muscle. September 2, 2008
MS. FITNESS USA FINALS FOX SPORTS NET
Aired 1999, 2004, 2005, 2006 and 2008
ABC NIGHT NEWS 7/4/07
Showing Rado and my pair's fitness routine from the Muscle Beach Classic
ABC REALITY SHOW "WIFE SWAP"
1st aired Nov. 2004 (is still airing (reruns) on TV all over world in many different languages)
ABC NIGHTLY NEWS 2005
Promoting other Wife Swap shows and the behind the scenes of the filming of the show
Throughout my experiences I've learned that "you're never too old AND it's never too late to achieve the Ultimate Fit Life!
ABC MONDAY NIGHT LIVE
Aired after Monday night Football ESPN Zone promoting Fitness America Pageant – November 2005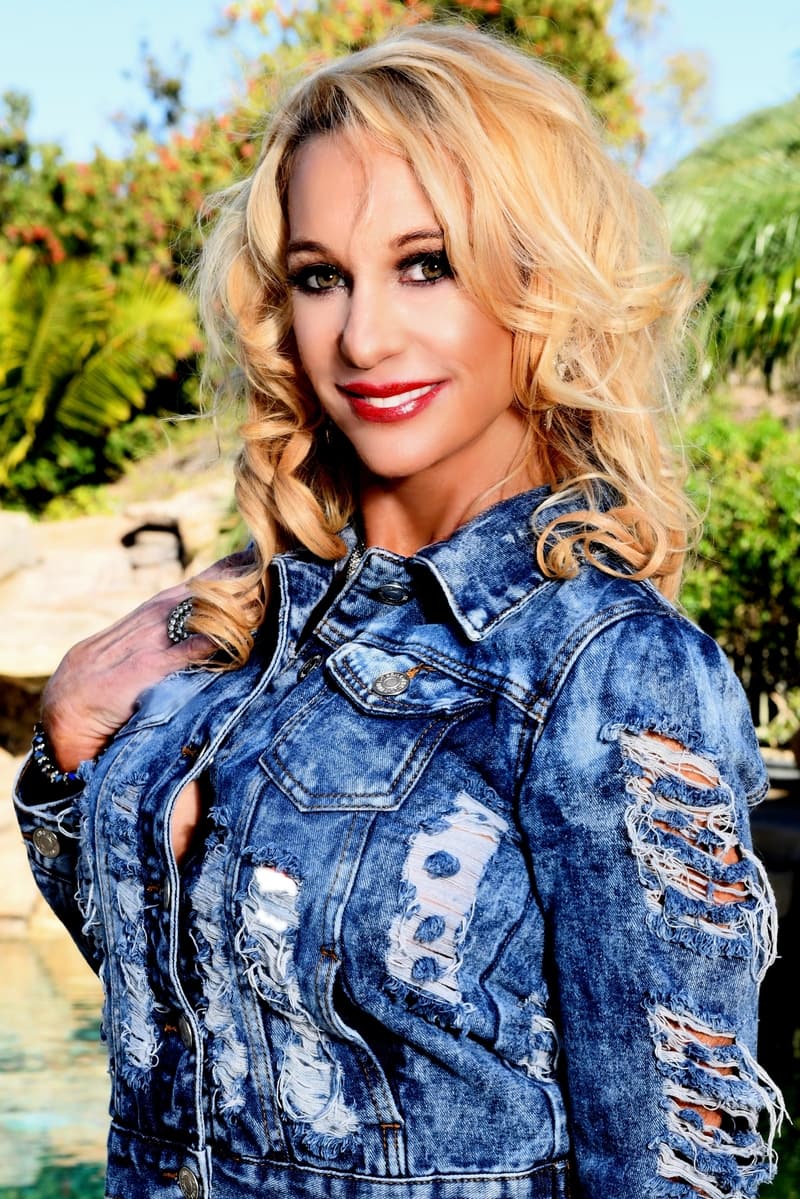 NUTRITION EXPRESS
Lindberg Nutrition Magazine
NutritionExpress.com Jan-Dec 2009
Pitch person for "Pink Pack" Multivitamin & Supplements packet for women
IRONMAN MAGAZINE
September 2008 issue Rado and Dena's 9 page spread. (From out Fittest Couple win – February 2008 at LA Fit Expo with the Pro Ironman show
MY PICTURES AND ARTICLES HAVE APPEARED IN:
Ms. Fitness Magazine
Oxygen Magazine
Gymnast Magazine
Fitness and Physique Magazine
Natural Muscle Magazine
Several non-U.S. fitness publications from 1999 – present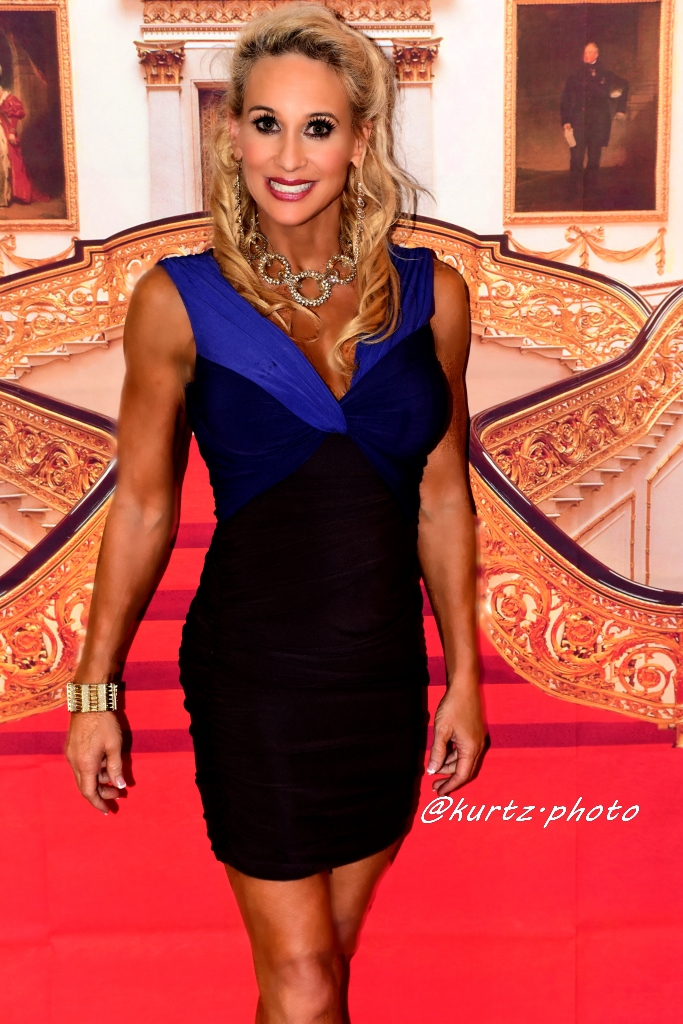 2006 TO 2008
Guest appearances for Pairs fitness routine with Fitness Partner Rado Pagac for different affiliation:
OCB
INBA
ABA
FAS-NET
Bodybuilding.com
Muscle Beach Shows
FAME
Triple A Fitness and Aerobics
Fitness America and Musclemania
2012 – 2016
Guest Appearance and showcase performances with Ivan Berkovic for Professional cabaret theater arts ballroom dancing.
2017 – PRESENT
Now doing guest appearances and showcase performances with my new professional cabaret theater arts ballroom dance partner Nathan Brouwer, as well as Acro Yoga showcases.