Complete Health
and Fitness
Invest in yourself,
the payoff lasts
a lifetime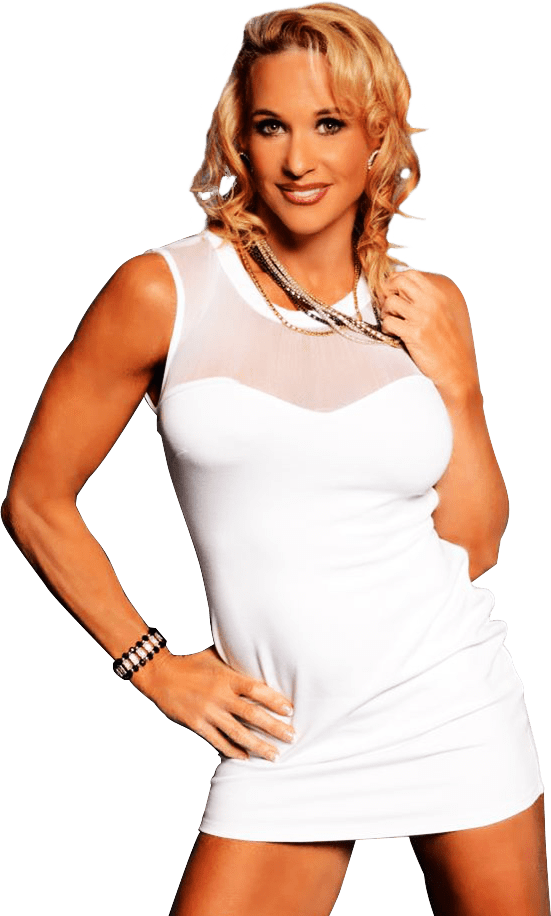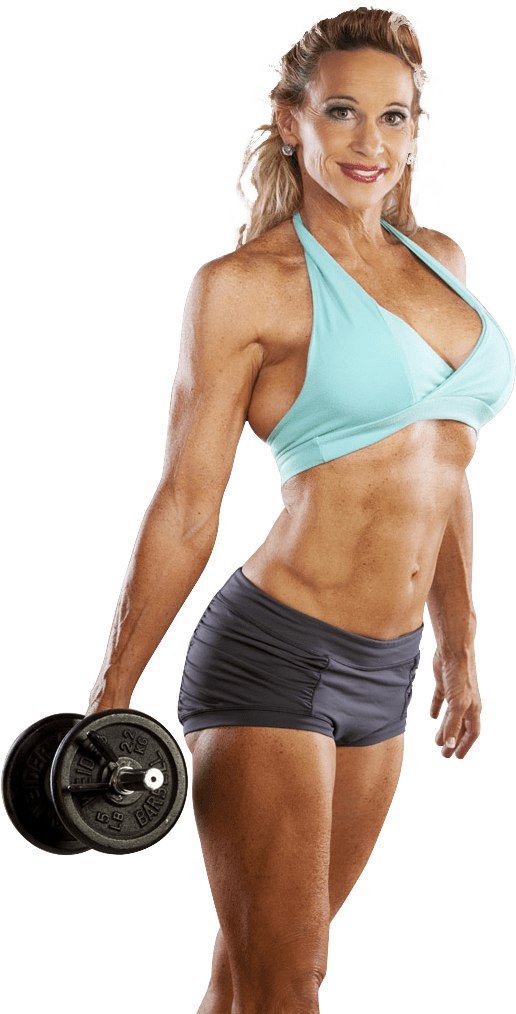 A Life of Hard Work,
Passion, and Love
Welcome to "DenaAnneWeiner.com" and congratulations on taking the first steps to enjoying an incredible lifestyle filled with complete health and fitness!
Throughout my experience I've learned that you're never too old AND it's never too late to achieve the Ultimate Fit Life!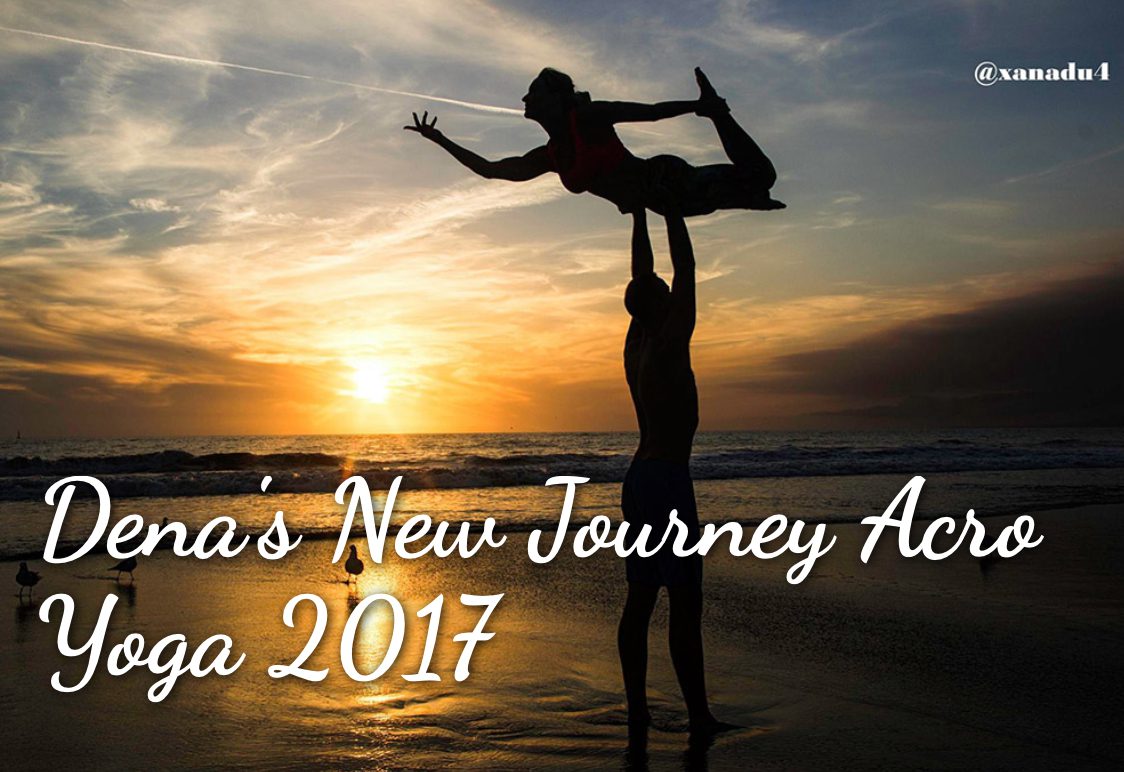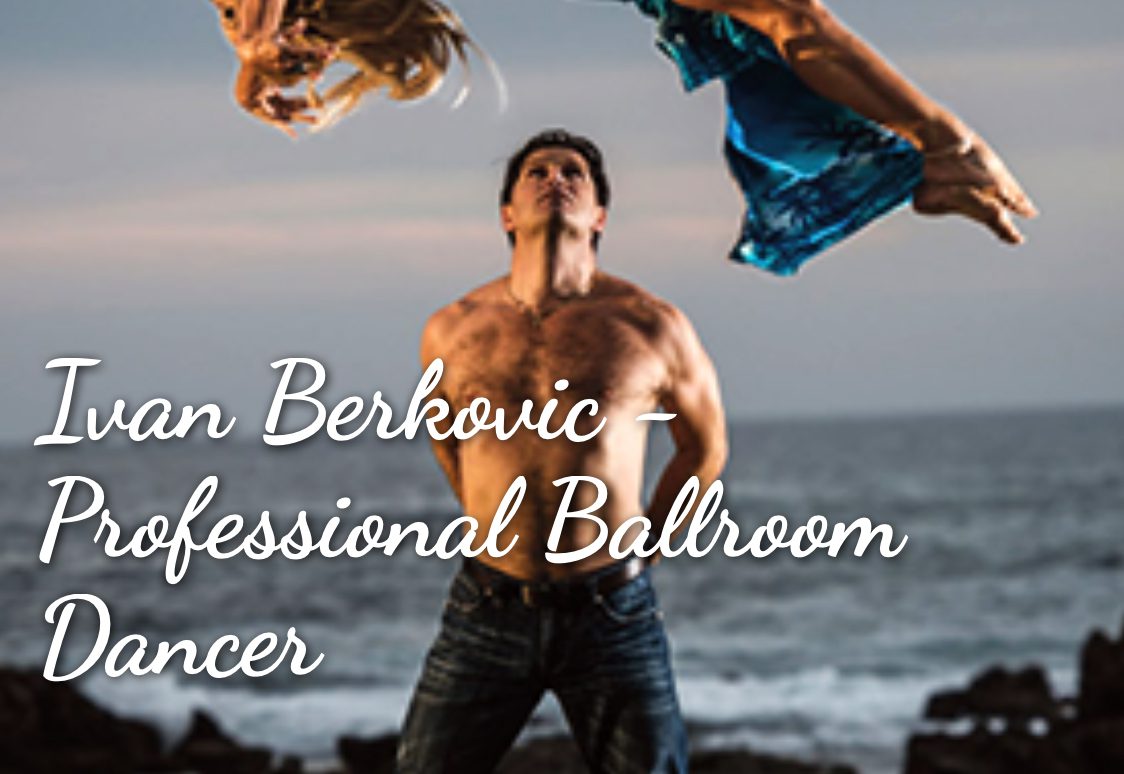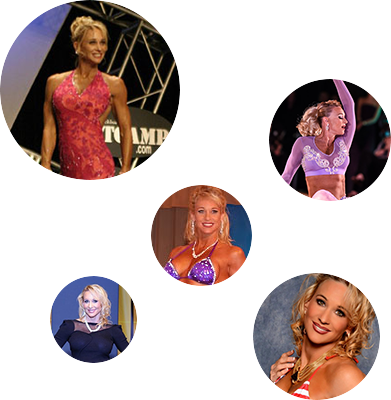 Fitness Coach/Speaker/
Model/Actress
From participating on the hit ABC show Wife Swap, to professionally promoting fitness products, Monday Night Football, and lifestyle magazines.
Click the link below to see all of my favorite appearances…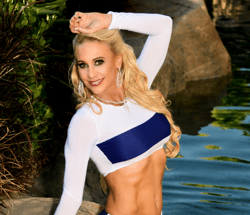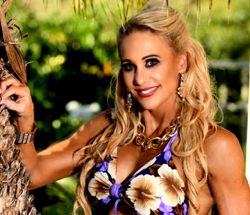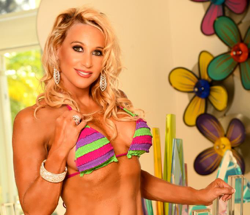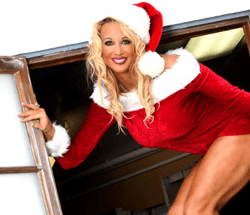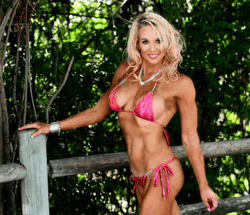 A lifetime of experience from product endorsement to fitness and lifestyle coaching.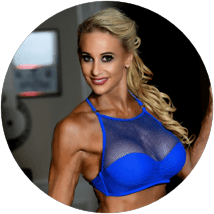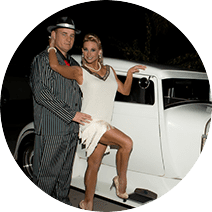 Personal Guest Appearances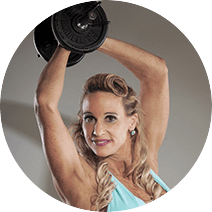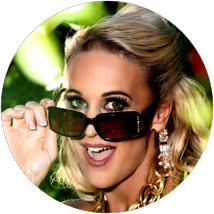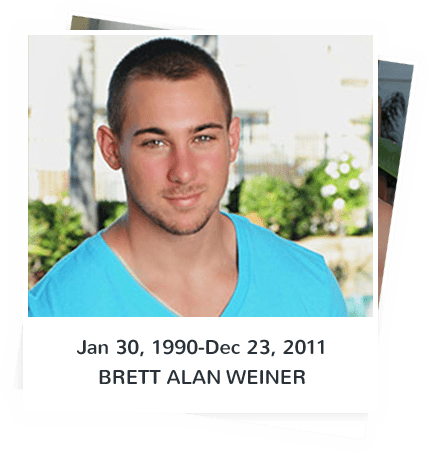 A Mother's Tribute to
a Loving Son
Athlete – Played all sports High School Football, AAU Club basketball and High School Basketball, Club Baseball, Little league Baseball and High School baseball, Lacrosse and AYSO Soccer, skiing and snowboarding.
GATE – Gifted and talented in grade school, Jr. High and High School.