Ivan Berkovic – Professional Ballroom Dancer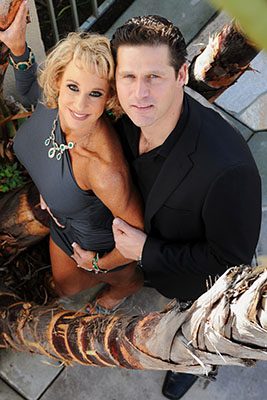 Experience & Personal History:
Ballroom dance competitor for 20 years.
Former Croatian Latin and 10 dance Champion. From '92.-'98. represented Croatia at World Championship in International Latin & Standard.
'96 – '97: Top 3- in the Blackpool in amateur Latin (the biggest and most prestigious competition in the World
2004 Professional Canadian Ballroom Champion
Holds the most recognized diploma of dance, highly commented (the highest mark) member in Latin & Standard by ISTD (The Imperial Society of Teachers of Dancing – the most prestigious society of dance in the world from London, UK)
His 'dance' home base is "Londance Studios' in Laguna Niguel Orange County, CA
Web Designer for Sony and Professional Ballroom Dance Coach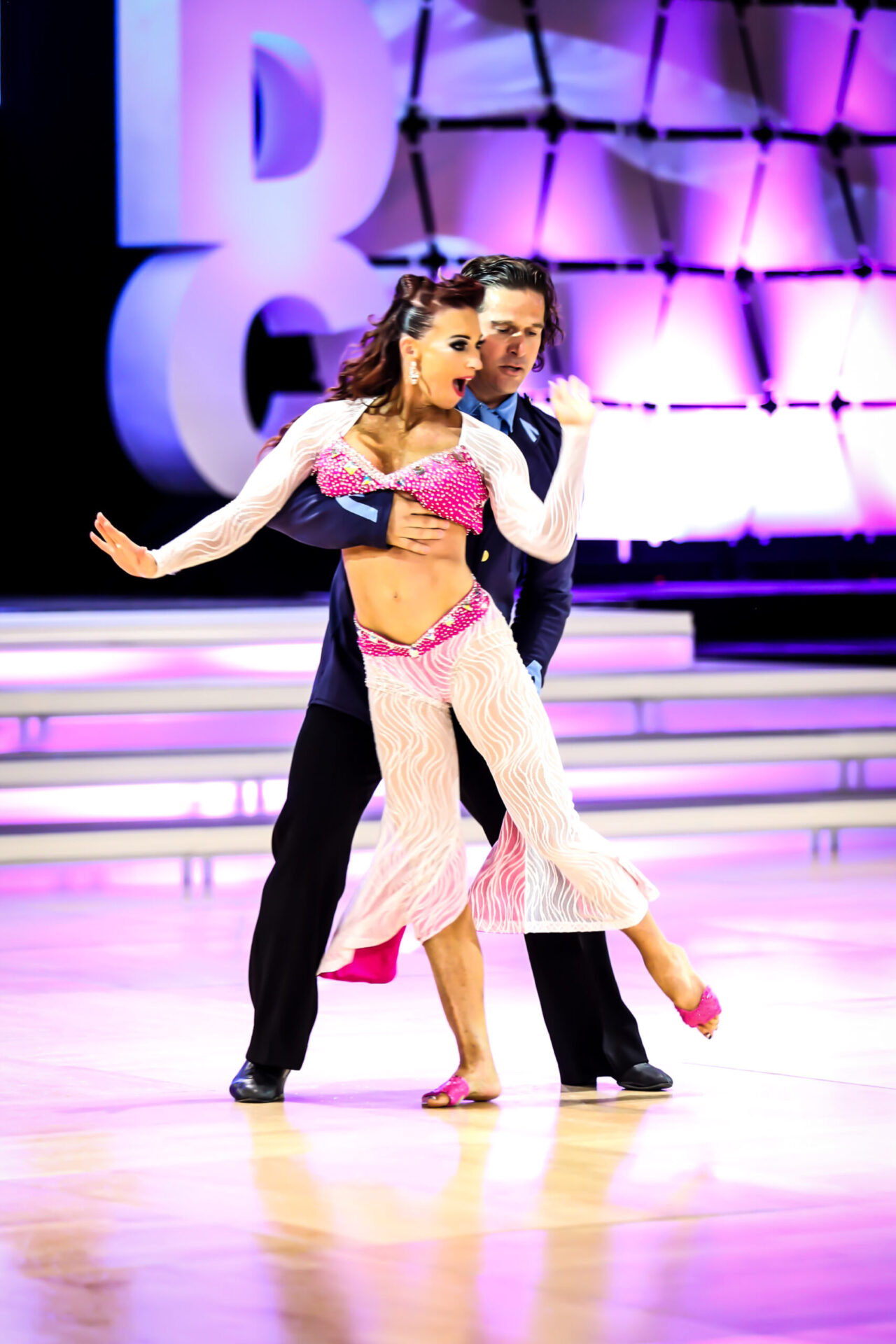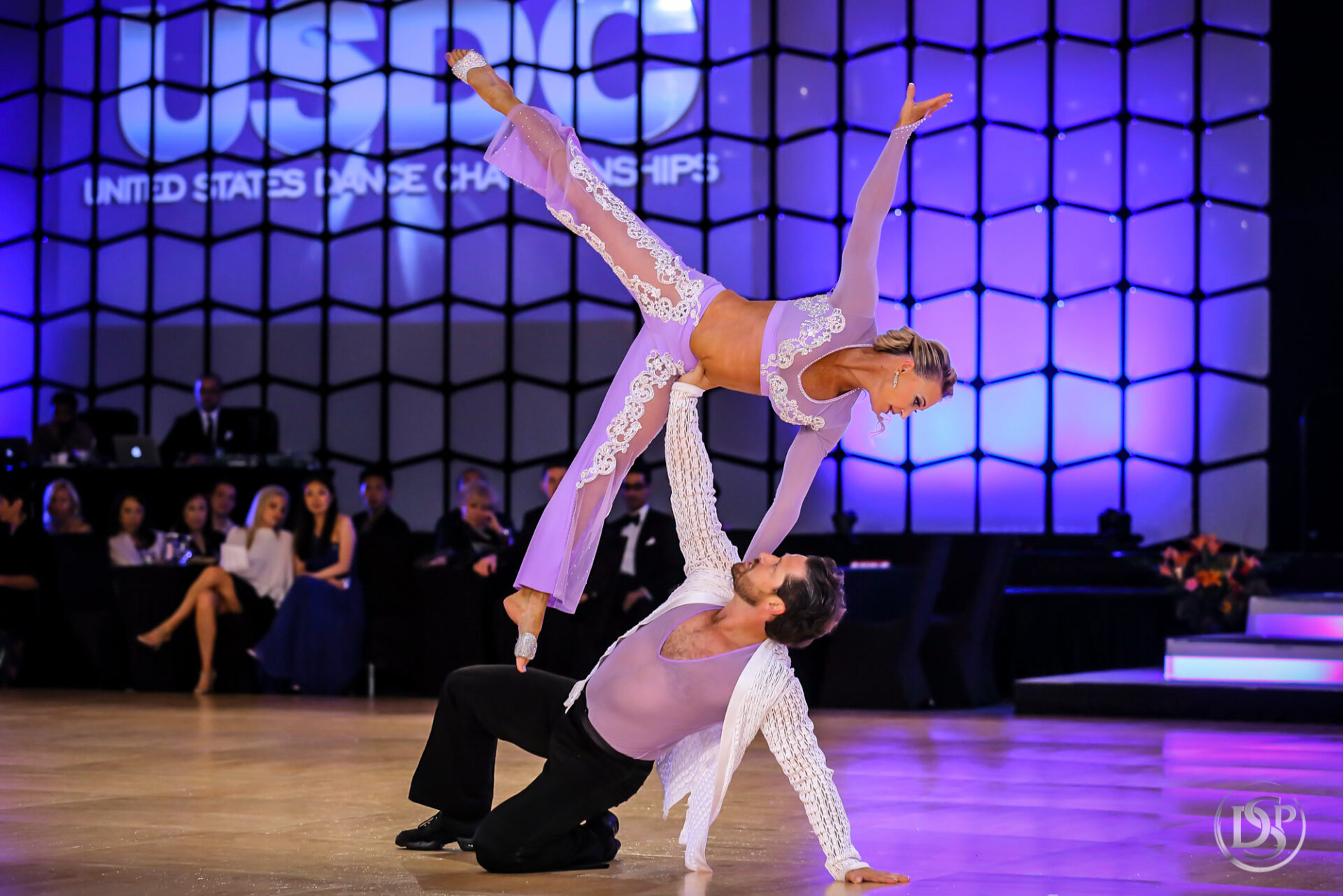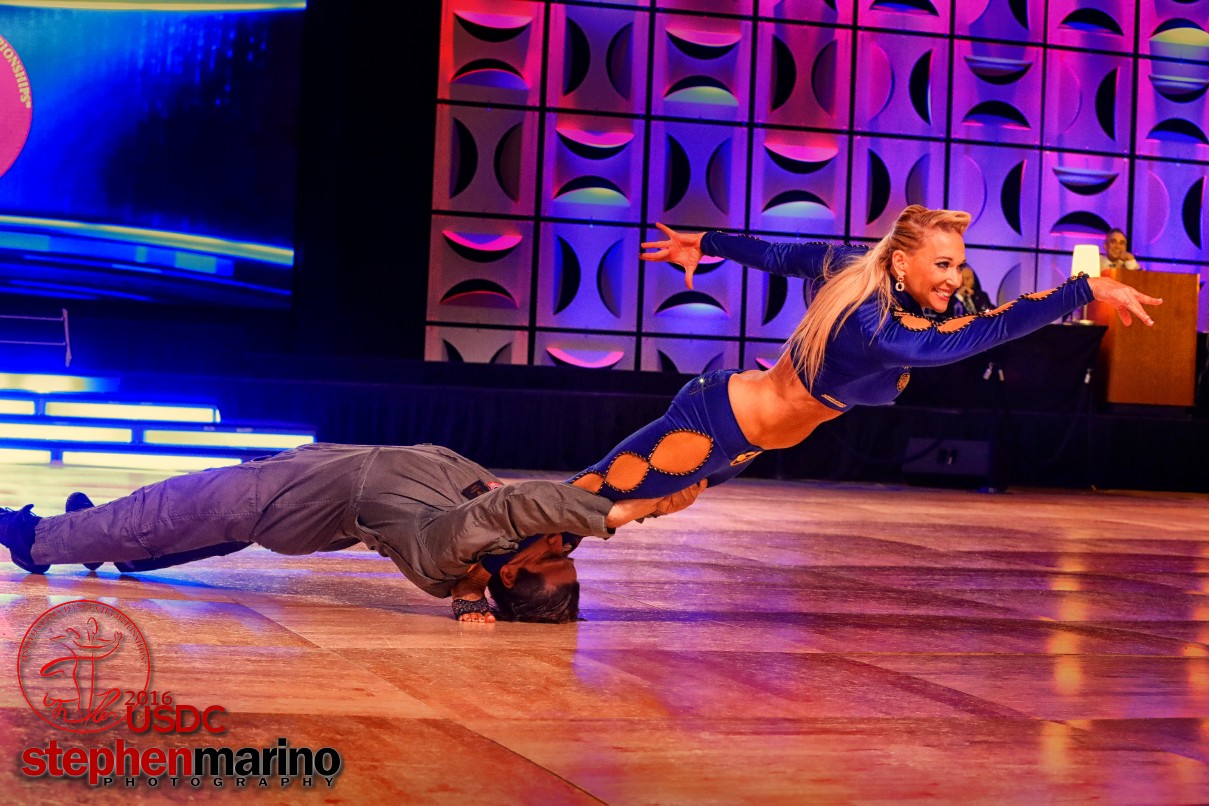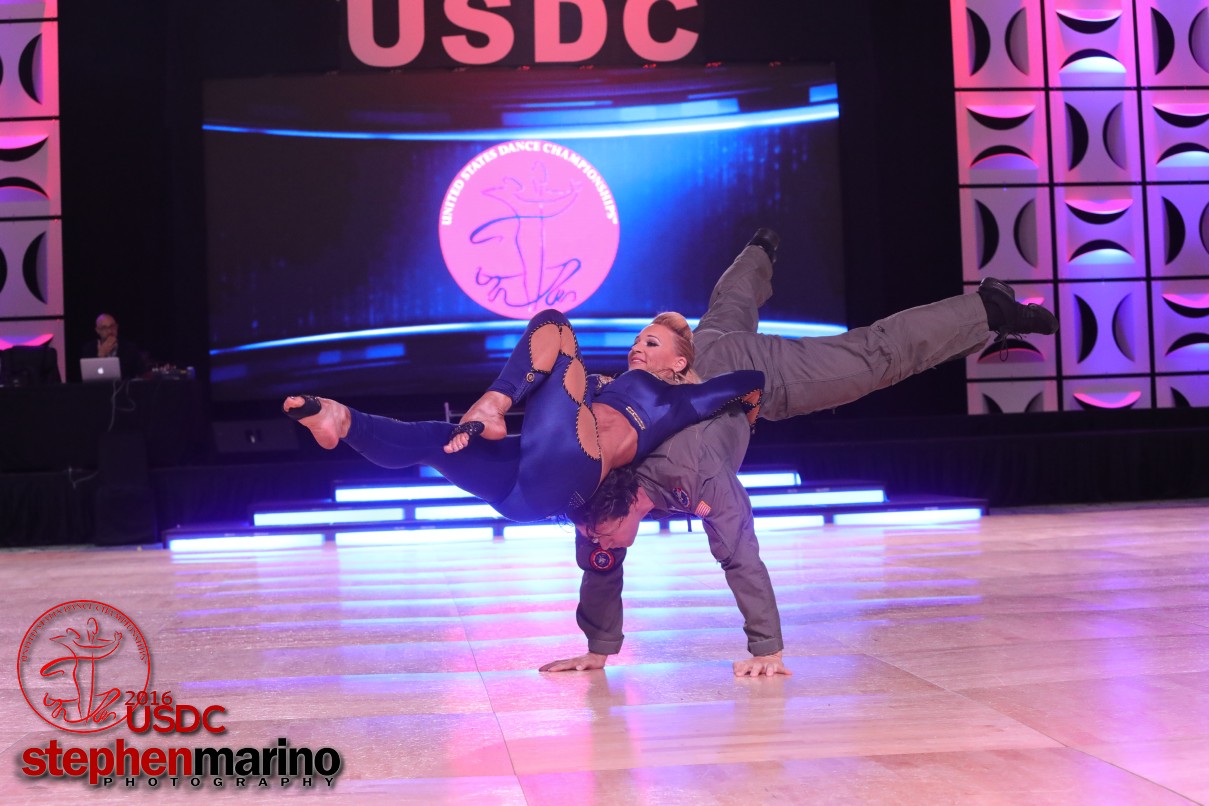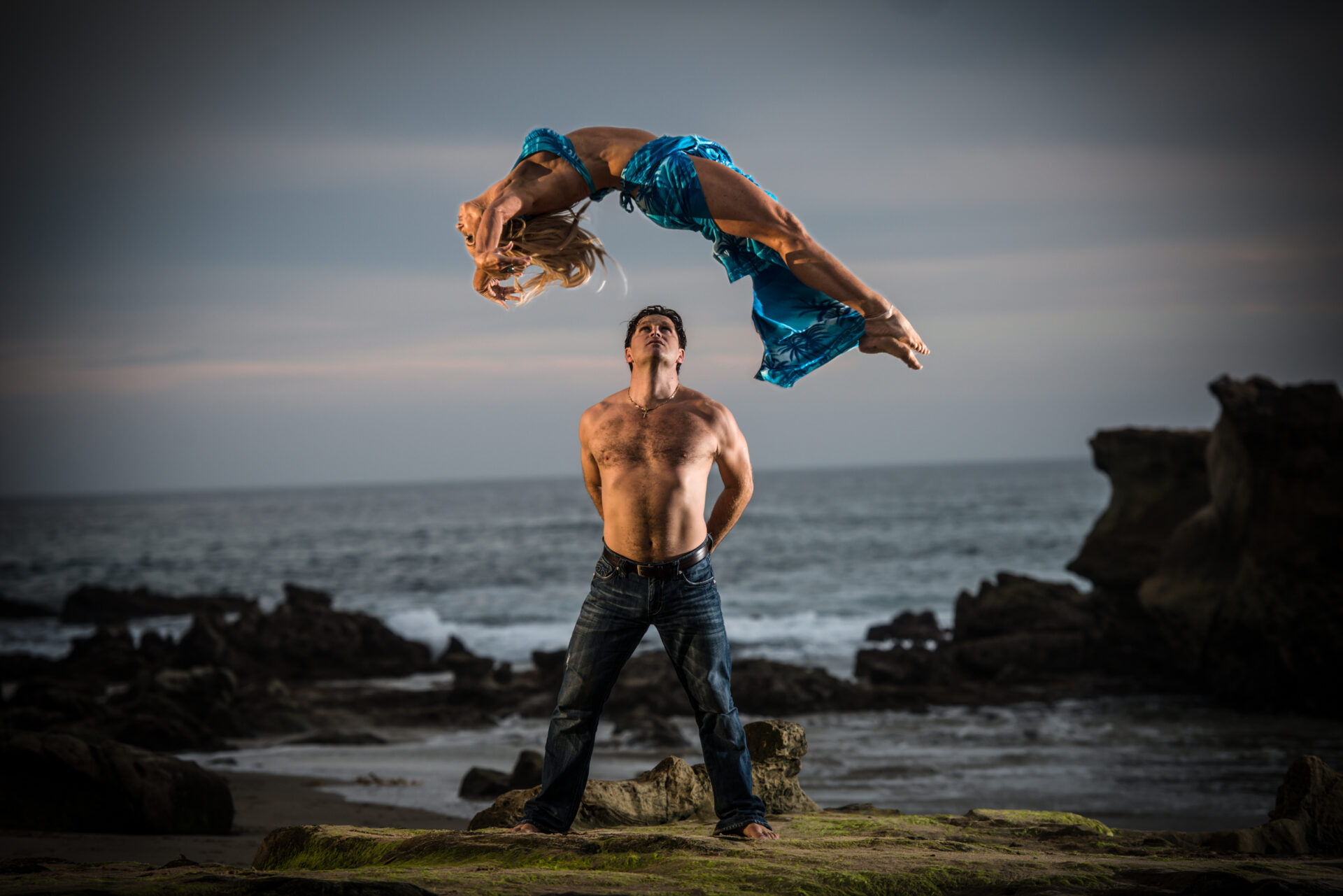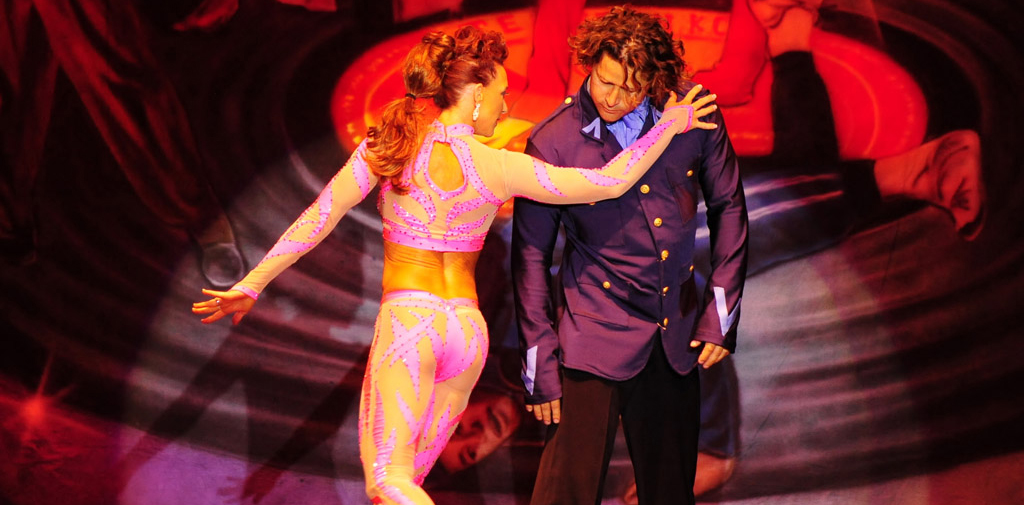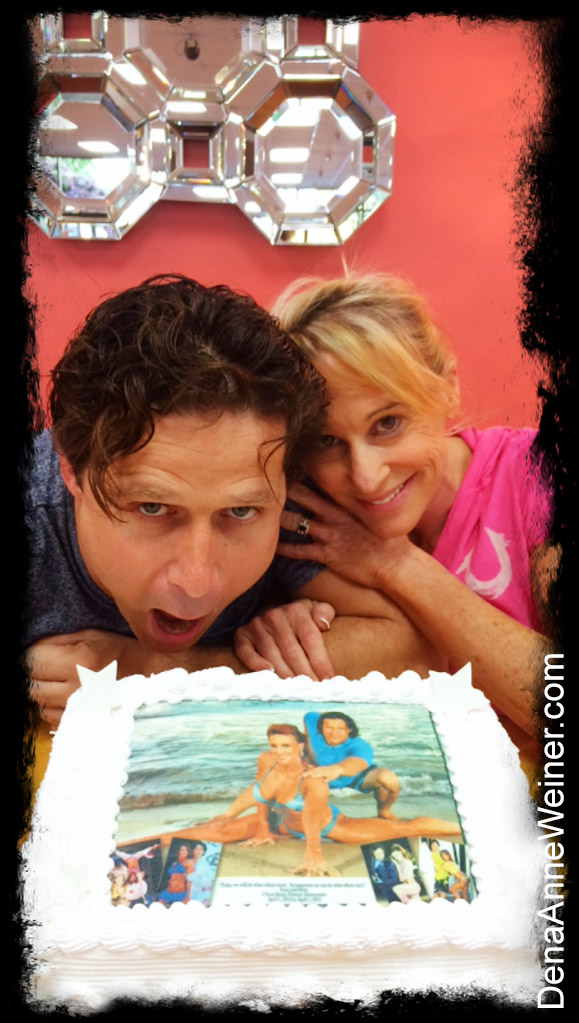 Professional Fitness Competitor-Model meets Professional Ballroom dancer to pair up to take the journey and wild ride training and competing in Theater Arts Ballroom dancing. Our first year together after meeting on April 1, 2012 to the end of the year December 2012 our journey through pictures of our competitions, photo shoots, guest appearances and shows.
Orlando Florida for the USDC World Championships for Cabaret Theater Arts Ballroom Dancing. Thank you to Paradigm Production Company for the awesome video.
San Diego Beach Bash Ballroom dance Professional Cabaret Showdance  Championships . April 9, 2016 Due to copy right laws our video was blocked for the TOP GUN Theme music to Danger Zone by TOP GUN and Jessica Simpson Take my breath away…
Professional Showdance – Cabaret – Nevada Open Ballroom Dance Championships – Las Vegas Nevada March 4, 2016